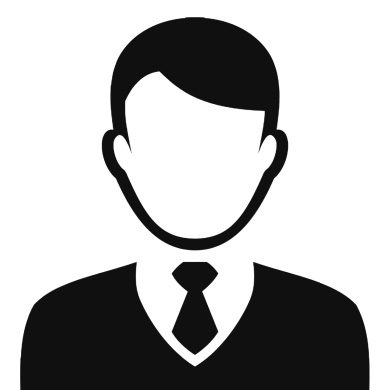 I would like to extend appreciation to your BI team and Operations team for the continuous work and dedication in creating and then expanding the features to the ACN Dashboard site per our requirements.

Each module (Payment, Correspondence, and Credit Balance) contains unique criteria that your BI team created for us based on both our inputs. I have never heard "NO, we can't do that" but instead continue to hear "YES, we can work on that for you" – and Operations and your BI team always make it happen. The various reports provide an excellent Management tool and process tool to view, as well as, an efficient way to communicate pended items back and forth between both our organizations. The pie graph and search option additions to the Credit Balance module are beneficial, as well.
Client from: CA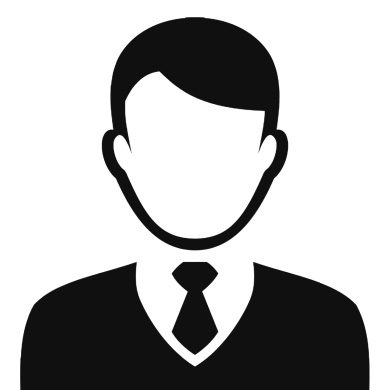 We would have to hire more people locally if we did not have ACN Healthcare.
Client from: KY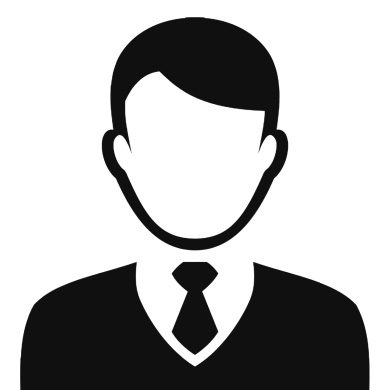 We no longer have to rearrange workflow to cover coding or front end billing when our employees are off since we have engaged ACN. We are able to focus on back end billing and increase revenue for our clients.
Client from: OH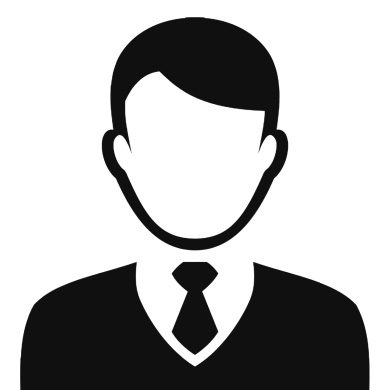 I began working with the Reimbursement Department in January of this year. In the past several months I have developed a great relationship with entire ACN Team. Our company recently transitioned to a new billing platform (Imagine) and ACN's Management team knowledge and suggestion has been instrumental in assisting our team in troubleshooting issues that have presented. The team has been very mindful of ERS denial and payment mapping issues that could cause problems in improper patient bill.
Client from: NC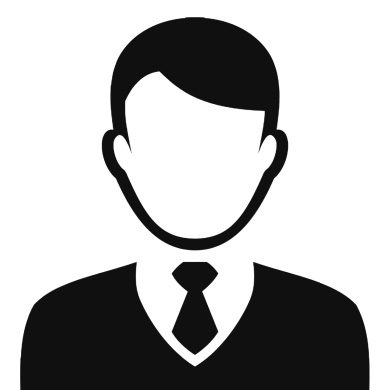 Consistently performing at a high level on a time sensitive process.
Client from: CA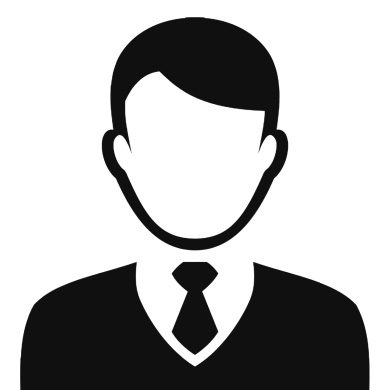 Our company has worked with multiple outsource vendors in the Reimbursement and Credit Balance workflows. The quality of work and level of knowledge in the management staff of ACN Healthcare is unsurpassed. ACN team is amazing, helpful and their service has been personalized to assist in the struggles our company has faced. It is a true joy to be a partner with ACN Healthcare.
Client from: NC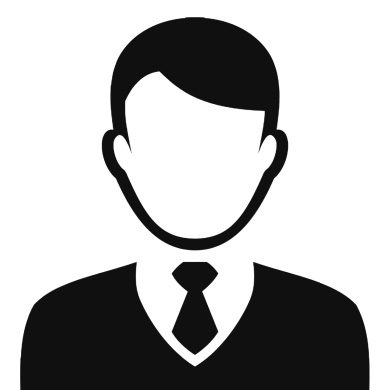 ACN Healthcare has been consistent and always adaptable to our business needs. Communication is easy and any issues are resolved quickly.
Client from: CA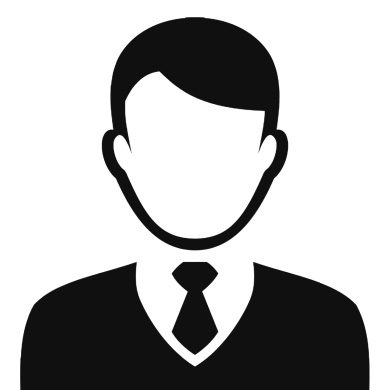 RCM brings value to our credentialing needs. Great communication, follow up and productivity.
Client from: UT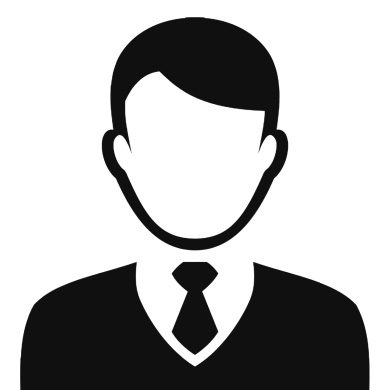 Working with Global is truly a team experience, with emphasis on communication, training and efficiency.
Client from: GA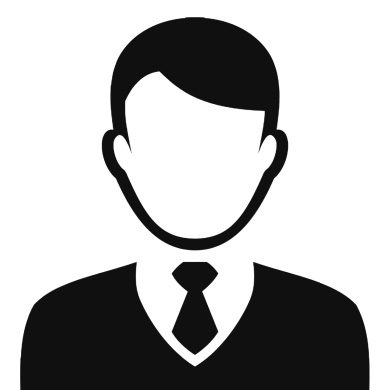 I feel that Global helps us in any way they can. If we have an issue or need something special done they will do whatever it takes to accommodate us. I have always had a good experience with the staff at global.
Client from: IL & OH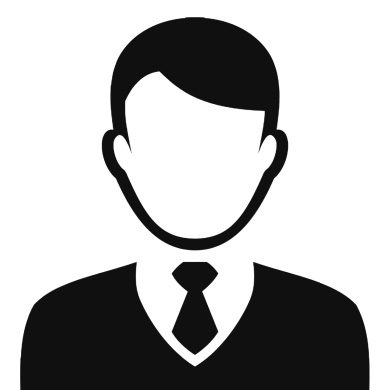 Meeting our users needs quickly and accurately. Global is easy to work with and accommodating.
Client from: CA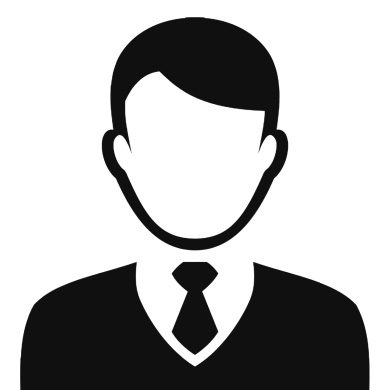 *Having worked with a half dozen "leading" BPO organizations over the past 15 years without ever having a truly successful partnership, I had never given up on outsourcing. Global RCP is the only company that set a high bar and consistently met such expectations, all the while being a pleasant and professional partner to work with on all fronts. Before Global RCP, I would never have recommended any BPO organization and now I would recommend anyone seeking an educated professional outsourcing part.

* Global consistently executes on all fronts with minor errors and as such, provides value far above other outsourcing solutions.
Client from: CO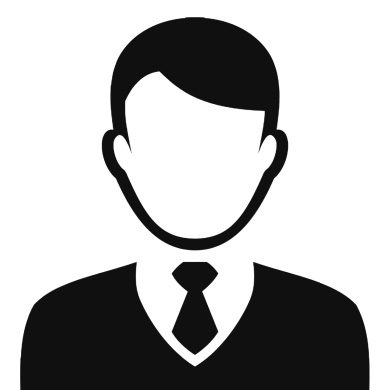 Global has brought value through the amount of work being completed in special projects and the willingness to complete all projects in a timely manner.
Client from: UT