Blog



Driving Revenue Cycle Productivity


May 28th, 2020

Let's face it, it's easy to get distracted or sucked into the monotony of what we do when our jobs are often so routine. Our work is critical to sustaining our organizations. The tasks we do have an ROI attached directly to them. What are a few things that can be done to increase productivity?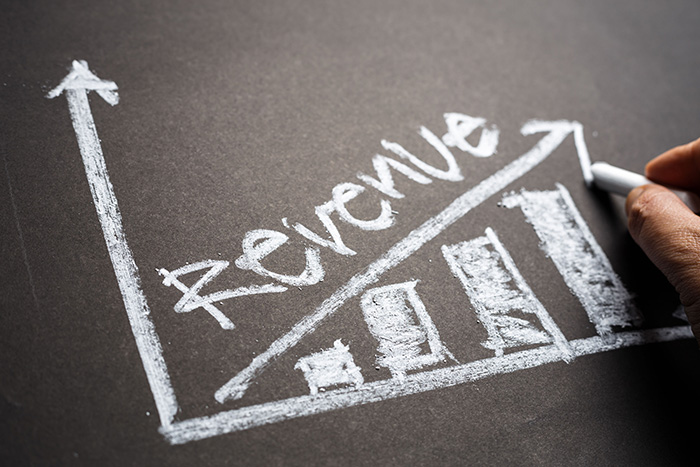 Computer Assisted Coding:
It's not just a buzzword. Granted computers can't be relied upon to do it all, however the guidelines put forth in a Computer Assisted Coding (CAC) program can help streamline the coding process.

Workforce Allocations:
When it comes to coding, billing and follow-up, one of the most common issues with productivity is that the allocation of work amongst the team members is unbalanced. For example, are your commercial account follow-up team members assigned a grouping of about 1,000-1,500 accounts to follow up on each month while their counterparts working on government payers work about 1,800-2,250? How do the allocations look amongst the team?

Competency-Based Workflows:
Are your front-line team members with more experience assigned higher-complexity accounts to work while those newer employees work the easier claims? A simple tweak here can make a big difference.

Outsourcing Menial Tasks:
Do you outsource more menial tasks such as payment posting to a BPO that is both less expensive and more productive? With the right vendor partner, these tasks can be accomplished more consistently.

Incentive Plans:
Does everyone on your team know their productivity and accuracy goals? In the Revenue Cycle, you sometimes have to spend money to make money. Productivity, accuracy and efficiency combine to collect more dollars more quickly. Are team members incentivized for their productivity, accuracy and results? In the Revenue Cycle, up to a certain point of diminishing returns, there is an ROI for every dollar you spend.