Blog



How do you know an RCM service stands behind quality?


April 29th, 2020

Pilot Program:
Do they offer a free pilot program where you, the client, can take them for a test drive with no strings attached for a certain period of time?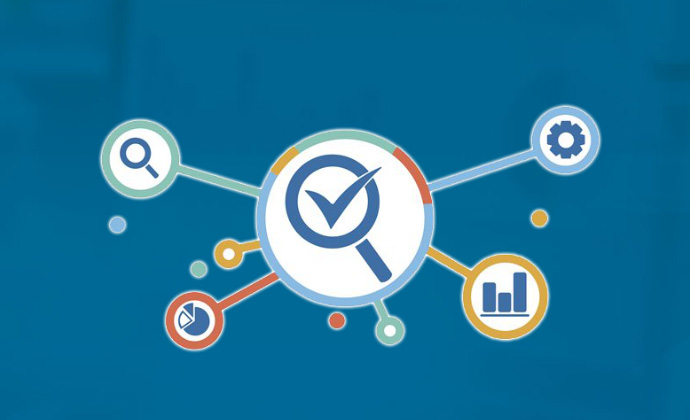 Transparent References:
Do they provide you with references you can call to check on their level of service, quality, productivity, and outcomes? If so, what do those references say?

Direct Access to Leaders:
Do they offer direct access to their senior leaders by introducing you early on in the sales process and then providing you with their telephone numbers and e-mail addresses? Are those senior leaders actively attending calls and are they responsive to your inquiries?

Dashboards:
Do they share examples of dashboards, scorecards and reports early on in the process so you can get comfortable with the format in which you will view performance data?

Seeks to Learn Your Processes:
Do they seek to spend time early on in the relationship to learn your processes so the transition can be seamless? Then do they build upon your processes and/or provide suggestions and recommendations as they go?

Has a Heart for Your Patients:
Does the service they provide demonstrate a patient-centered focus with an operation that is engineered to serve your patients well?

Service Level Guarantees (SLAs):
Are they amenable to Service Level Guarantees within the contract that agree to maintain or exceed certain KPI's?